Stirling, Bannockburn & Braveheart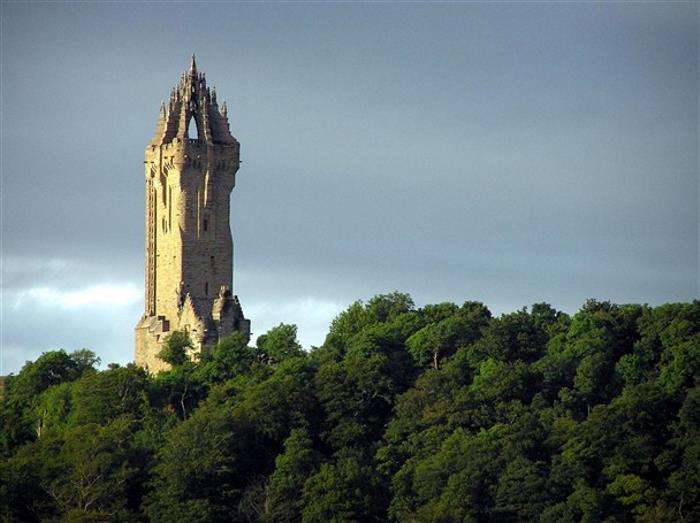 SCOTLAND IN A WEEK!
A "must see" location on any visitors tour of Scotland, Stirling is the location of Robert the Bruce's famous victory over the English at Bannockburn, an event that echoed the achievements of William Wallace - Scotland's Braveheart - some years earlier at the Battle of Stirling Bridge. When in Stirling, be sure to visit the famous Stirling Castle and of course the the Wallace Monument - an iconic symbol that dominates the skyline for miles around.
Tour Scotland by Car: Braveheart's Stirling & Bannockburn
The drive to Stirling & Bannockburn from Best Western The Crianlarich Hotel is less than 60 minutes - see our suggested Self Drive Holidays in Scotland itinerary for more information and directions.